ACCESSORIES & AFTER SKI BOOTS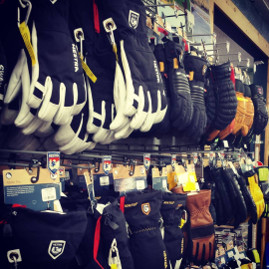 We offer a large selection of quality ski accessories such as gloves, googles, hats, beanies, socks, balaclavas, neck warmers, face masks, sunglasses, ski bags, body protection and much more. We take pride in educating ourselves on the latest technology so we can inform and help with all our customer's needs. Our goal is to equip you with the correct gear so your next day skiing in enjoyable.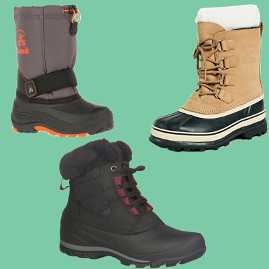 We carry fashionable, waterproof and warm after ski boots that are comfortable after a day long on the hill or for that snow play day.  Our after ski boot department features affordable footwear from Kamik, Sorel and North Face. We sell Men, Women and children boots.