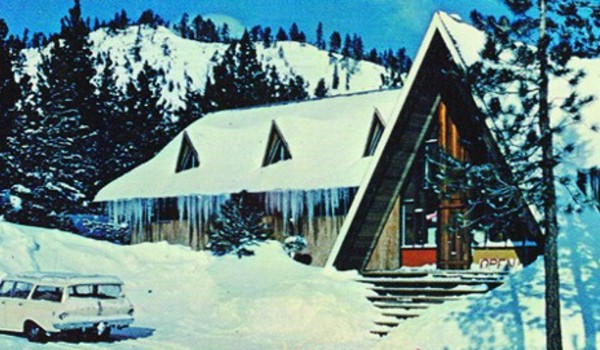 Serving Mammoth Lakes for 56 Years!
In 1963 Kittredge Sports opened in a single A-frame building as an archery store. Packed to the rafters with everything an archer could need, it was an immediate success. Since then, not only has the building changed, but so too has our business. Although we no longer carry archery equipment, we are one of the premiere outdoor stores in the Eastern Sierra. Since opening, service and high-quality products have been our priority. Making each customer feel welcome and doing our best to meet your needs is our first order of business.
uddate: coronavirus covid-19
We have closed following state mandated requests.
However, we will continue to make sure the store is ready for this summer and be ready if we happen to open for any spring skiing and snowboarding. We look forward to seeing you this summer in Mammoth.
Please feel free to contact us at 760-934-7566. We will have staff on hand from 10am to 3pm to answer the phones and any questions you may have.