DO YOU HAVE EVERYTHING YOU NEED?
The store is stocked with everything that you and your family need to get out and explore a new trail with the highest quality and most advanced gear.
HIKING CHECKLIST:
DAY PACK
SUN HAT
HIKING BOOTS / TRAIL SHOES
HIKING POLES
INSECT REPELLENT
MAP OR GPS DEVICE
SUNGLASSES
ENERGY BARS / ELECTROLYTE REPLACMENT
SUNSCREEN / LIP PROTECTION
WATER BOTTLE
WINDBREAKER / WATERPROOF SHELL
EXTRA LAYER
MISSING SOMETHING ON THE CHECKLIST? WE HAVE IT! COME IN TODAY AND GET READY FOR YOUR HIKE!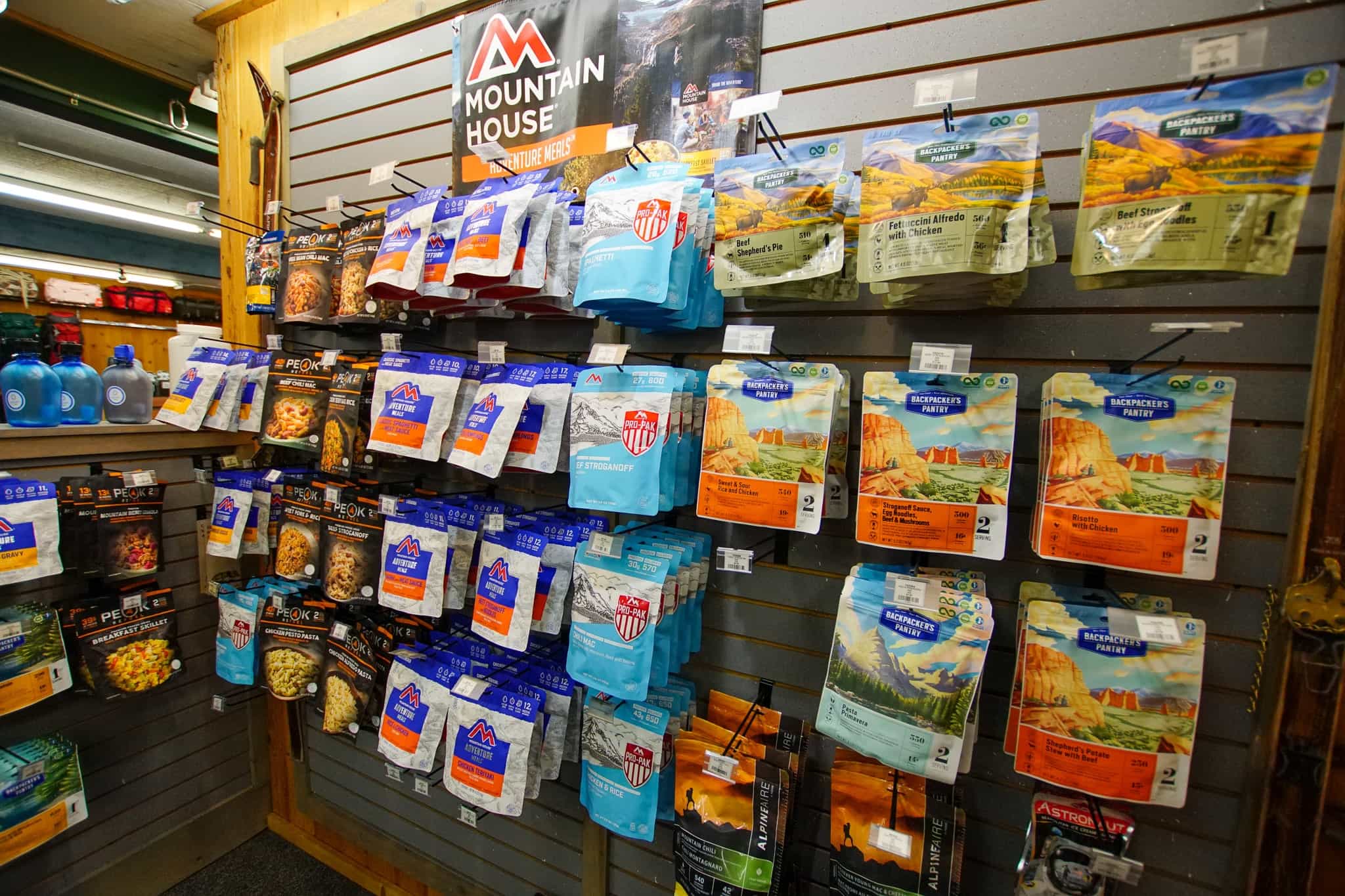 EXPLORE A NEW TRAIL TODAY!
Looking for hiking gear? Click HERE to make sure you have your checklist covered.