Our Rental Department closes 30 minutes before our closing time each day.
RENTALS OPEN THROUGH JULY!
HOME OF THE BETTER-FITTING RENTAL
Rentals is open through July 2023!
Starting May 30th, get a full-day rental for the half-day price!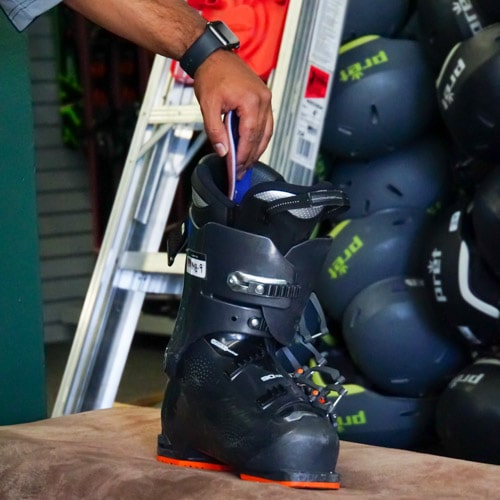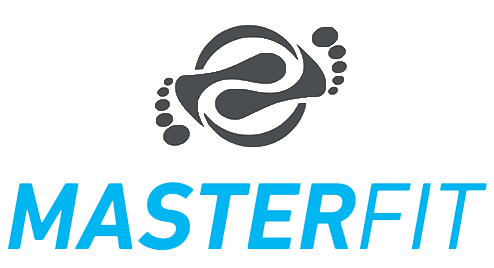 UPGRADED CUSTOM FIT INSOLES FROM MASTERFIT
Kittredge Sports has partnered with Masterfit, the leading experts on ski & snowboard bootfitting, to bring you the most comfortable, performance-enhancing rental boot experience ever.  Our rental boots are upgraded with Masterfit's premium EZ Fit insoles that shape to your feet so you get the support and comfort that truly improves your ability to learn and have fun.
THE BEST RENTAL EXPERIENCE IN TOWN
All of our rental skis have been purchased within the last season.
Our equipment receives a tune and a wax after each rental.
Our Multi-Day Discounts are good all year including the holidays.
The fastest in-and-out rental service in town (including getting you fit for the most comfortable rental boots around.
We demo ALL of our retail equipment, so you may try before you buy.
Our standard rental ski is considered a performance rental ski at many other shops and resorts.
LOOKING FOR OUR RENTAL RATES?
Click below to see all of our current rental rates.
ABOUT OUR PREMIUM RENTAL EQUIPMENT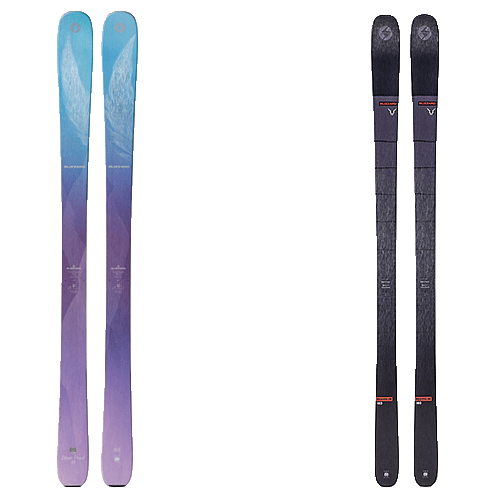 DEMO RENTALS
Demoing skis is the best way to pick out your new sticks, or to get the best ride for the conditions at hand. Every ski on our wall is available for demo. Boots are by far the single most important piece of ski gear. If your feet are not comfortable, you are not having as much fun as you should be. Feet vary in volume, width, mobility and other criteria. Our boot fitters can help you select the perfect fit and flex for your anatomy. All our demo boots have been upgraded with Superfeet footbeds for greater support and comfort.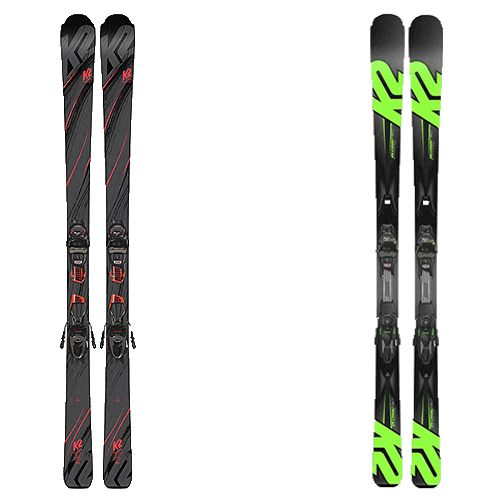 PERFORMANCE RENTALS
Our men's performance ski is the K2 iKonic 80. The iKonic is a versatile all-mountain carver with a big sweet spot and very well balanced performance. Its 80mm waist makes for quick edge to edge moves but is still wide enough to confidently explore off-piste. The iKonic 80 is a true advanced/expert level ski that would be priced as a demo at any other shop.
For the Ladies, we have the K2 Secret Luv which is a nimble and playful ski with plenty of grip on hard snow. Its 76mm waist makes it quick from edge to edge, but the 120mm shovel with tip rocker gives it more versatility than you expect. The K2 Secret Luv has a sidewall underfoot for good edge hold and responsiveness. Like the men's iKonic, the Secret Luv is an exceptional ski for a performance rental and a great value.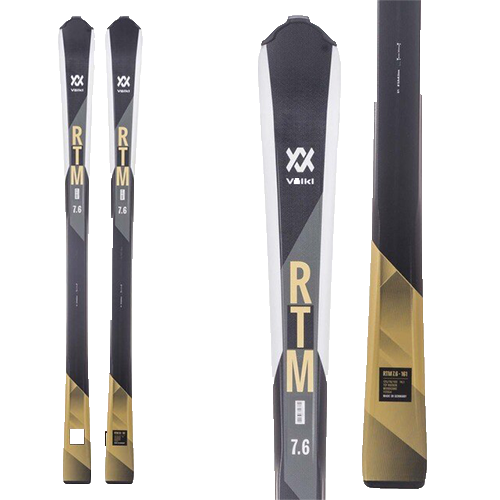 SPORT RENTALS
The Kittredge Sport package is great for the recreational skier who is keeping it under warp speed and staying on mostly groomed runs. Our Volkl RTM 7.6 is a user-friendly ski that likes shorter turns and is very forgiving. We carry three different brands of rental boots; Lange, Dalbello, and Rossignol, each having a different fit to accommodate a wider or narrower foot.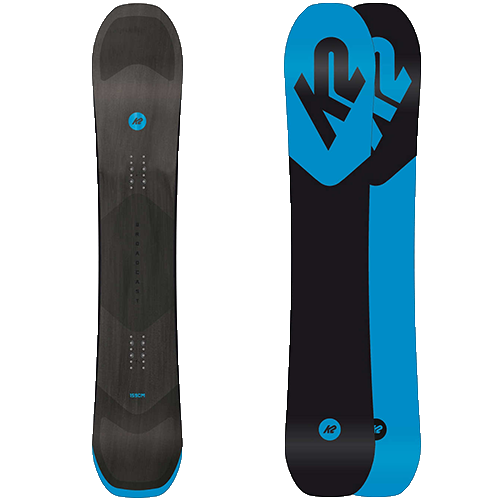 SNOWBOARD RENTALS
The Kittredge Snowboard Sport package is great for the recreational snowboarder who is keeping it under warp speed and staying on mostly groomed runs. The K2 Broadcast is fun for every skill recreational snowboarder.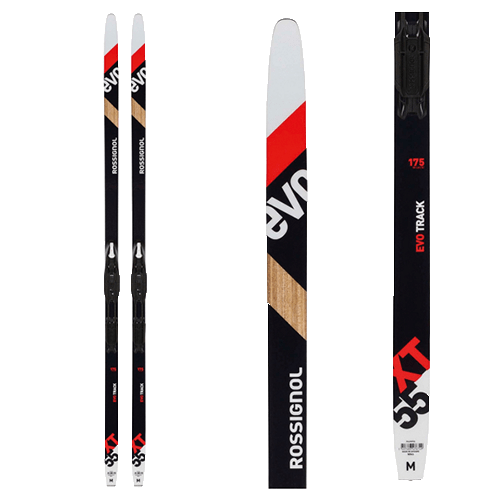 NORDIC RENTALS
The Kittredge Nordic package is for those looking to get on a nordic ski adventure. Our nordic skis are the K2 Evo, giving you a spectacular ski for your day of adventuring.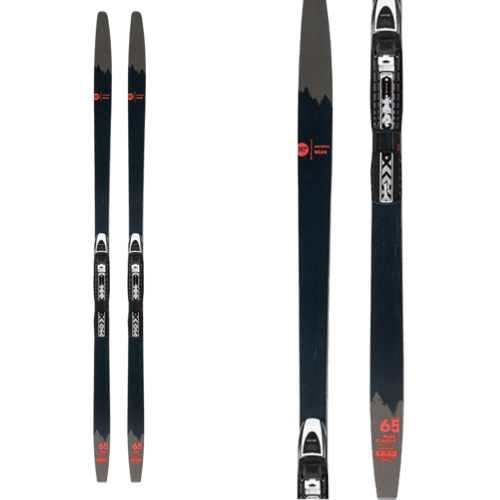 BACKCOUNTRY RENTALS
The Kittredge Backcountry package is perfect for those looking to take their own adventure into the backcountry. You get to explore new perspectives of the Mammoth Lakes area when touring around the backcountry or side country locally.