BACKPACKING THE EASTERN SIERRA
Are you BEAR ready?  Click HERE to learn more about bear safety in the Mammoth area.
EXPLORE THE BACKCOUNTRY OF THE EASTERN SIERRA
Here at Kittredge Sports, we want to help you get out safely and comfortably into the Eastern Sierra backcountry as best that we can. This means educating you on the area, the safety measures you should take while in the backcountry, and getting you and your entire family the proper gear to have one of the best adventures of your life.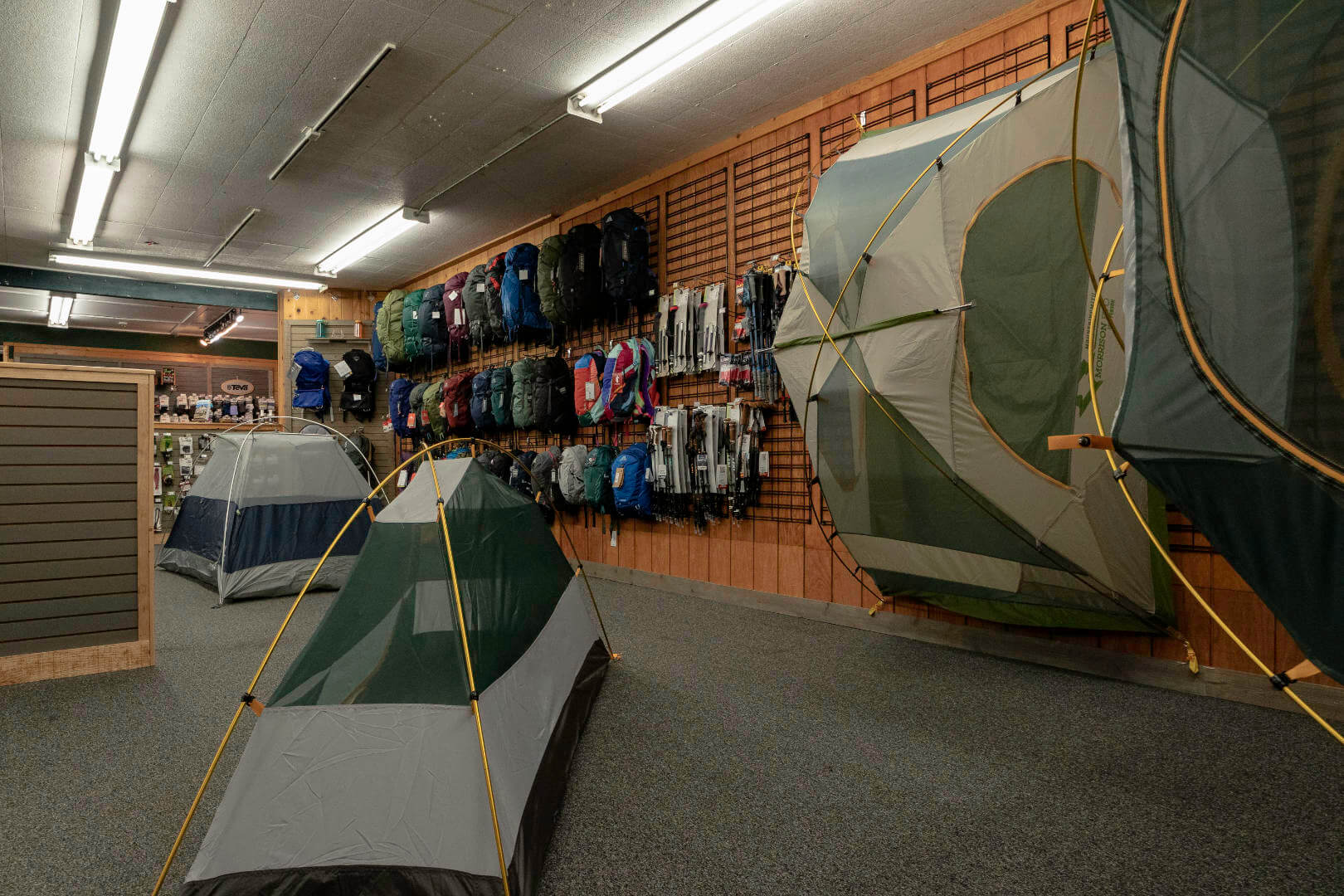 THE SIERRA NEVADA IS BEAR COUNTRY
Bear-resistant food canisters is mandatory in most wilderness areas
Find out how to protect your food from bears and what regulations may apply to your visit.
Contact the Mammoth Lakes Welcome Center / Ranger Station for Trail Maps at 760-924-5500
2022 REQUIRED BEAR CANISTER AREA MAPS