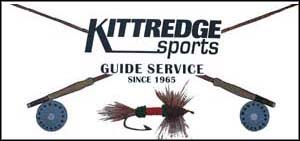 We have assembled a group of guides that are equally as serious and talented. The Eastern Sierras provide us with a multitude of water types and locations to help fulfill your goals. We can provide everything from fly-fishing to bait fishing, boat trips to hiking trips, all with your concerns in mind. Stop by and see Terry and our professional staff for all your fishing needs.
OUR GUIDES: Don Meier (Trolling-Spin-Boat) – Chris Leonard (Fly-Boat-River) – Andrew Sears (Fly-River) – Steve Curran (Fly-River) – Terry Lucian (Fly-Boat-River) – Dan Steenstra (Spin from Shore) – Shon Eastridge (Spin-Boat) – Jim Stimson (Fly-River)  – Skyler Stefanelli (Fly-River)
FLY GUIDE CHRIS LEONARD'S EDUCATIONAL SLIDESHOWS ON LOCAL WATERS:
Guide fees include everything: We provide your flies, tackle, and any additional equipment you may need (rods, reels, waders, boots, etc., n/c).
SPIN & TROLL RATES
TWO HOURS SPECIAL (SHORE)
1-2 ppl: $130
3 ppl: $180
5 HOURS W/ BOAT
1-2 ppl: $350
3 ppl: $425
4 ppl: $500
* Gratuities are greatly appreciated and common practice for guiding services across the country.